Welcome
North Raleigh Endocrinology & The Diabetes Center offers comprehensive endocrinology service in a comfortable, relaxed atmosphere Raleigh in North Carolina. We take pride in providing you the highest quality of specialty care by a very enthusiastic and caring medical support staff.
We look forward to working with and be your primary care provider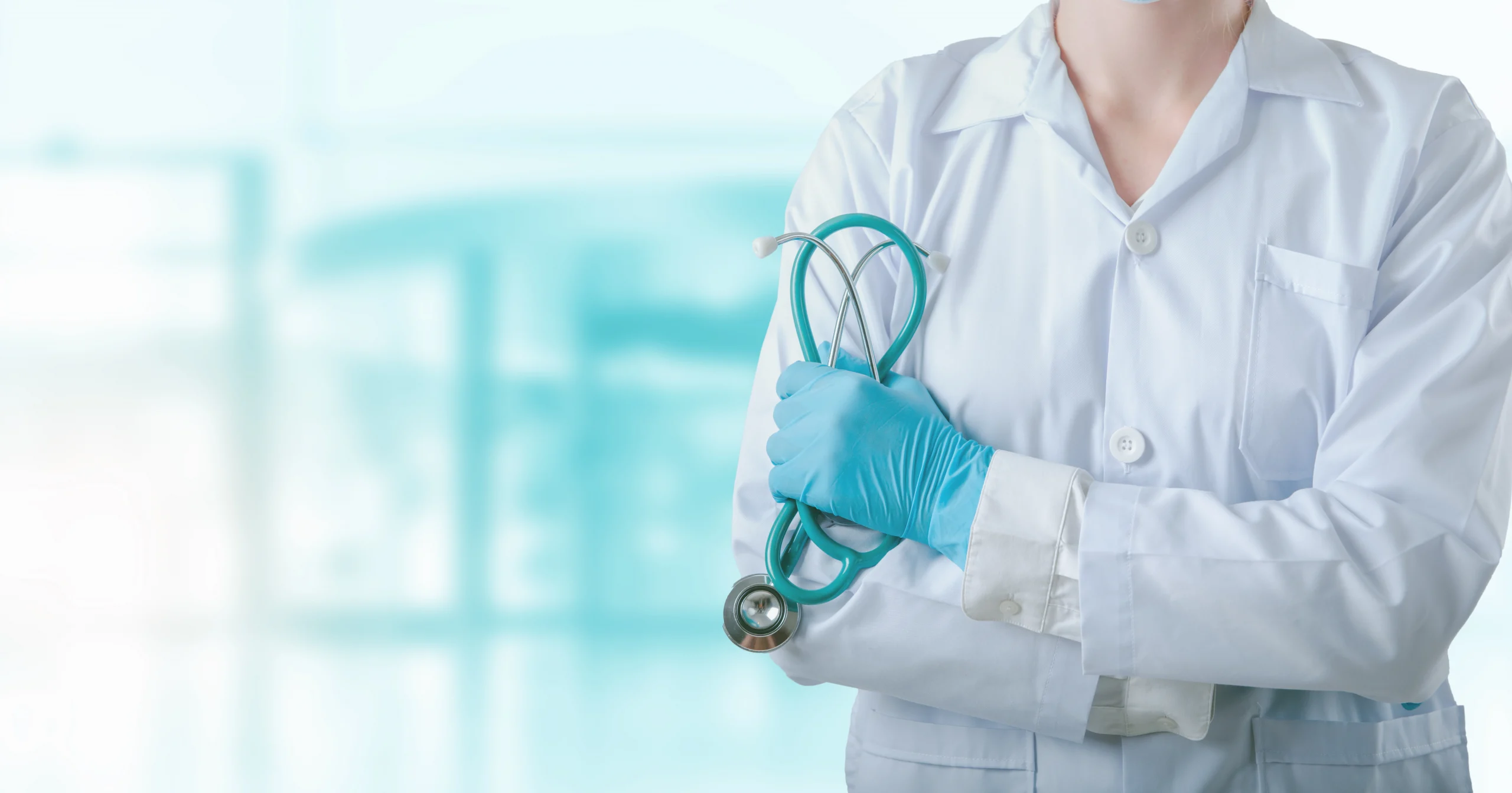 Calcium Disorders and Bone Metabolism
Reproductive Hormone Deficiencies (Ovary and Testes)
Who We Are
Welcome to the North Raleigh Medical Center. Our primary care clinic and walk-in clinic has been serving the Raleigh area for over 20 years. We see patients ages 16 and above, and manage a wide variety of medical illnesses.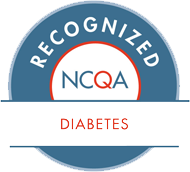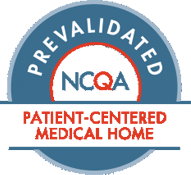 Over 20 Years in Business
Our Providers
Professional Care.
Sed ut perspiciatis unde omnis iste natus error sit voluptatem accusantium doloremque laudantium, totam rem aperiam
Walk-in Appointments Available Daily
Hours
MONDAY-FRIDAY
8 AM – 5 PM (Primary care and Urgent Care)
Closed for Lunch 12 PM – 1 PM

SATURDAY
No Saturdays appointments due to Covid-19 for now
The last urgent care/walk-in patient is accepted 30 minutes prior to closing on any day we are open.
Our Location
11009 Ingleside Place, Suite 201
Raleigh, NC 27614